jameswcoleman asked: Just so you know, the Tally Hall website seems to have gone under a revamp! Any idea who did it? It looks a lot more pretty, like the work Joe would've been doing in the past.
4 tags
On this date in the year Last Year, Shia Labeouf...
Casey Shea: In honor of the finally improving... →
caseysheamusic: In honor of the finally improving weather here in NYC, I've recorded a homemade version of one of the greatest songs ever written. The download is free if you want to take it with you! thefamilyrecords: Mr. @CaseyShea welcomes the new weather with a home recorded cover of The… There can be only one— er… two.
solatrus asked: Yeah, we all have high hopes for Tally Hall returning. The question is are these hopes realistic? Obviously the guys all keep in touch considering their solo projects so far have included some of each other. I guess we'll wait and see, yeah?
devinooo asked: Honest opinion time: do you think tally hall is actually ever gonna come back?
2 tags
(UPDATED) Surprise Lollapalooza 2013 Appearance
[missed it?]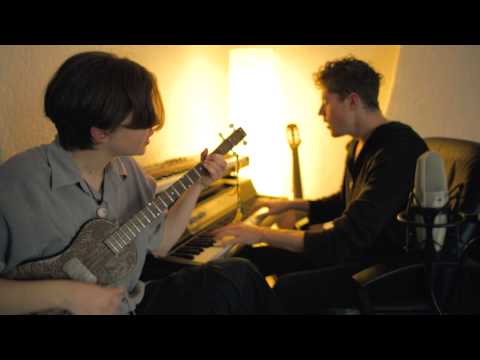 2 tags
7 tags
Watch
I'M SORRY. EXCUSE ME. I'M SORRY. Tally Hall JUST PUT THE ENTIRETY OF TALLY HALL'S INTERNET SHOW ONLINE… including THIS NEVER SEEN BEFORE episode documenting their time at SXSW 2007! I'M SORRY. EXCUSE ME!!!  http://vimeo.com/tallyhall/videos
Yeah...
That tyranny pic was supposed to be on my personal tumblr.  Sorry… 
Best of HITS 2012 (on Tumblr) →
My BEST posts of 2012 12 notes 10 notes 23 notes 22339 notes 2 notes 4 notes 0 notes 0 notes 0 notes 0 notes 0 notes 0 notes Generated using the best of tumblr tool.
10 tags
Yeaahh... I'm gonna need you to go ahead and...
ATTN ALL MUSIC BLOGS & PUBLICATIONS: Your "Best Of" lists were made too early! #HAWAIIPARTII just came out! hawaiipartii.com — Tally Hall Fan HQ (@hiddeninthesand) December 18, 2012
3 tags
Andrew's "Sketches" is now available 100%...
Get on that smack!!! http://adhorowi.bandcamp.com/album/sketches <a href="http://adhorowi.bandcamp.com/album/sketches" data-mce-href="http://adhorowi.bandcamp.com/album/sketches">sketches by edu</a>
4 tags
4 tags
Joe Hawley's Hawaii: Part II is alive!
Hawaii: Part II, side project by Joe Hawley of Tally Hall is alive! AMAZING! <a href="http://hawaiipartii.bandcamp.com/album/hawaii-part-ii" data-mce-href="http://hawaiipartii.bandcamp.com/album/hawaii-part-ii">Hawaii: Part II by ミラクルミュージカル</a>
7 tags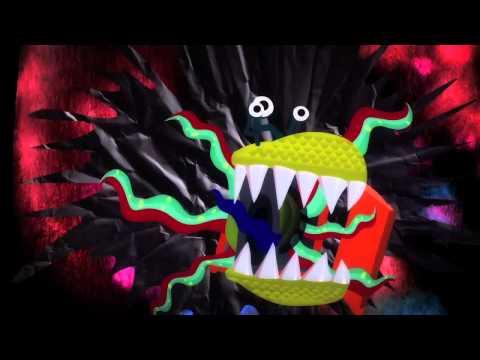 3 tags
5 tags
Mucka Blucka on The Good Wife →
You can hear Tally Hall's chicken rap song MUCKA BLUCKA on CBS's The Good Wife in two places. 2:53-3:22, 20:00-20:30. "It's a lovely song. Can we stop it, now?"
stampeding: ugh Coz is the worst I hate Coz Coz coz coz Tally Hall TH band internet show Coz is literal Hitler I'm blogging angrily Coz Wahhh…. go change your tumblr url again.
5 tags
3 tags
Watch
In 2007 the Los Angeles Animation Festival held a contest which provided professional footage of Tally Hall singing "Taken For A Ride" for which contestants can take it, edit it, add animation, then submit it. To the best of my knowledge, the full video has never been released.  UNTIL NOW.
captaingrossaint asked: Where can I buy Edu's album?
8 tags
Interview With Edu (AKA Andrew Horowitz)
Andrew Horowitz, Tally Hall's "Green Tie" has released his first solo album under the name Edu, a childhood nickname.  The 9 song compendium was released on cassette tape, which presented a problem for many fans. The first music video has just been released for the song "At The End" and it, too, harkens back to the days of magnetized tape recording by duplicating (or...
6 tags
Edu Debuts "Tomorrow And Today"
Andrew, I mean Edu, released a brand new song today called "Tomorrow And Today" by way of the Italian music blog www.ondarock.it. But the song isn't actually brand new.  In fact, it was intended to be on Tally Hall's "Good & Evil" (notice this has the recurring "And" in the title, as well). Here's my translated version of the...
Watch
ask-swagdiculous-amon: mari-sue: Finished! Here's the YT link! [ Christian bale is at your party, by the same guy who brought you actual cannibal shia labeouf]
6 tags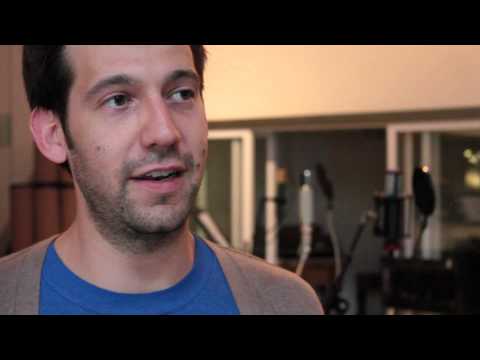 8 tags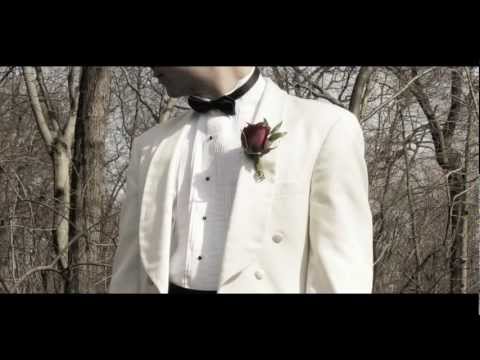 2 tags
Tally Hall: Animatronic Tales V
The other Tallies tested their instruments and everything went well enough with them.  It's not important to know the details of these tests since none of the other instruments were guitars.  But since a bass at least looks like a guitar, the reader is permitted to know that Zubin's black Fender Jaguar had a bit of a hiccup when it was played. Having not generated any Sound Gates in the month...
3 tags
5 tags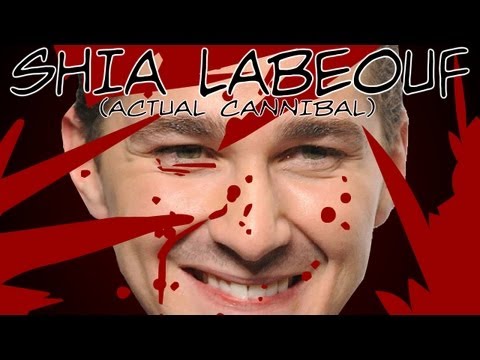 7 tags
Actual Cannibal Shia Labeouf - isolated tracks for... →
Direct from Rob Cantor! If anyone is interested in remixing the Shia Labeouf song, I've uploaded instrumental and vocal-only versions here: box.com/s/bcc52867bc54… — Rob Cantor (@robcantor) May 15, 2012
5 tags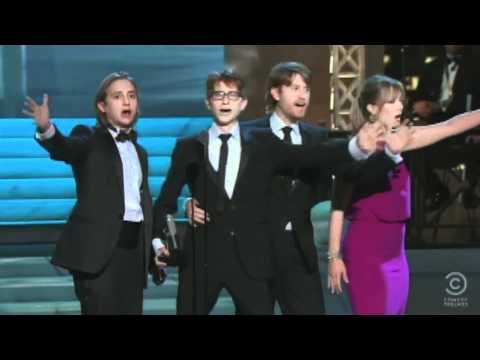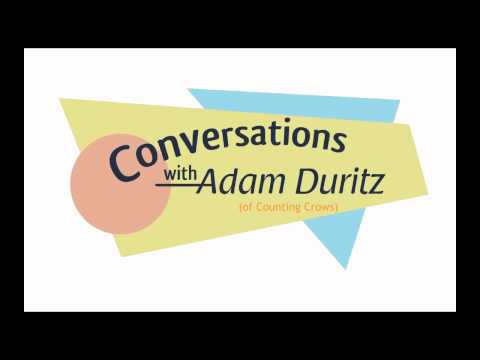 1 tag
For the person who asked about the link to the...
Awesome, that's gotta be it. http://www.amazon.com/gp/richpub/syltguides/fullview/2SJFEYVUIU13H What do you want to know about Tally Hall or HITS?
1 tag
Does anyone happen to have a link to an article...
Yeah… I can't find it either. What do you want to know about Tally Hall or HITS?